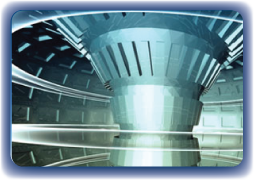 Advanced Technology
Website Spokes-Person
Full Service Video Production
Coming soon
Instant Text Messaging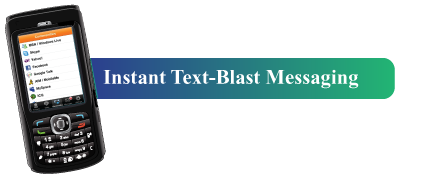 S
crolling Marquee
e-Newsletters (click image to view)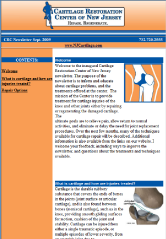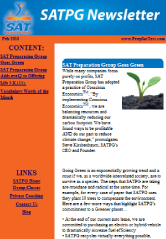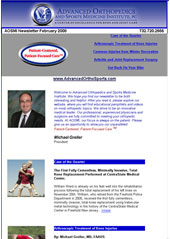 When your customers receive tens or hundreds of emails per day, you need to make your emails stand out from the crowd. Sending video emails is a fantastic way to grab your customers' attention as you deliver your marketing message(s).
IMMG is an industry leader in developing effective email campaigns that are proven to convert members of your target market into customers. We begin with market research to identify to whom the emails should be sent. Then we craft compelling messages and present them in an attractive layout, with graphics and/or video as appropriate. Finally, we provide our clients with reports that contain detailed analytical data, so that they know exactly how effective the email campaign is. Best of all, most email campaigns are included in the monthly IMMG fee.

Spice up your individual emails or email campaigns with audio or video! Create audio or video using IMMG time-tested ideas and concepts that will get your message heard and make your call to action effective! You can define your online image with effective audio and video and blow your competition away with our strategies, concepts and ideas.
Our spam-busting email delivery system prevents your messages from getting caught in spam filters.
Imagine the possibilities for your company!
Client decision helper videos that can be placed on any page in your website!
View Help video >

View Hoilday video >

Sample Audio e-Mail
>

Sample Holiday Sales Cycle e-Mail Message >

Sample Voice Overs >